Our story
Croí Laighean Credit Union has a friendly approach to modern finance. We combine all the traditional friendliness of a credit union with the modern banking facilities you demand, such as instant, real-time online access to your account and our convenient mobile app which lets you manage your finances while on the move.
We may work with figures all day, but at CLCU you'll always be more than a number. When you join us, you'll become part of a community to lean on for help. Croí Laighean Credit Union is not-for-profit, so any surplus is channelled into providing members with better products and services, loan rebates, or dividends. We also help our local community flourish through sponsorship initiatives that support schools, organisations, and clubs in your area.
Why Choose Us
We Support the Local Community
Fair and Transparent Lending Process
Affordable Loans Tailored to your Repayment Ability
Secure Savings
Best Value Current Account
Fair Insurance
Extra Member Benefits
The only person who benefits from a credit union… is you!
Am I eligible to join Croí Laighean Credit Union
Your local trusted Credit Union
You local trusted Credit Union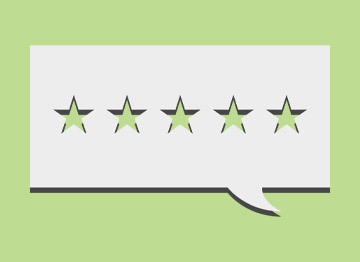 Since joining the Credit Union last year not only have I seen my savings increase but also managed 2 holidays so far so thanks to Edel and the team
Ben Mullo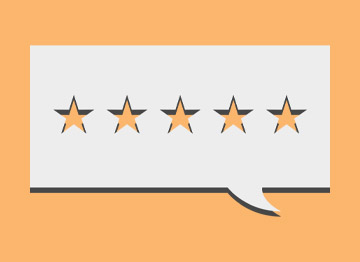 Very easy and friendly to deal with. The whole process is very straightforward. Exceptional customer service.
Gillian Lewis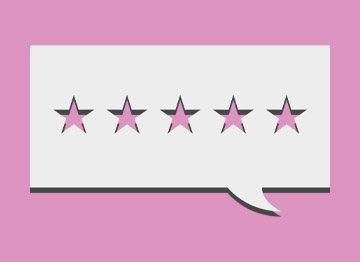 Friendly staff Helpful, understanding. Easy to open an Account. I'd required to complete opening an Account.
Patrick Barr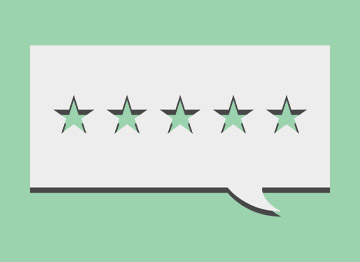 Very pleasant staff, always make you feel very welcome. Extremely helpful and you never feel like you're just a number like a lot of other institutions do.
Austin Levins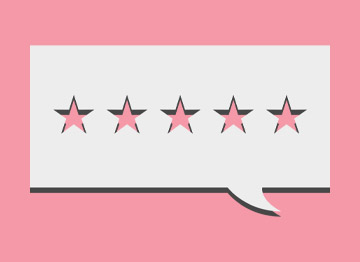 Very helpful great service lovely staff.
Ellen Murphy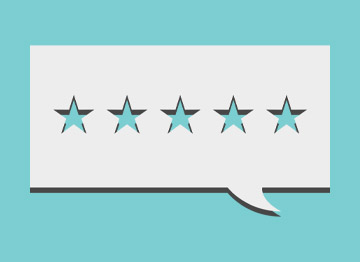 Great staff and very helpful
Suzanne Lennon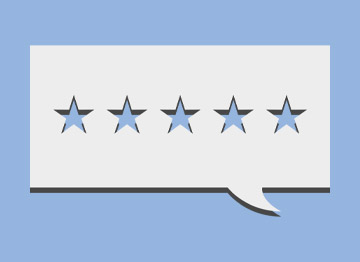 Friendly, good hours, nice to deal with, honest, they will talk to you if any problems arise
Fergal Reidy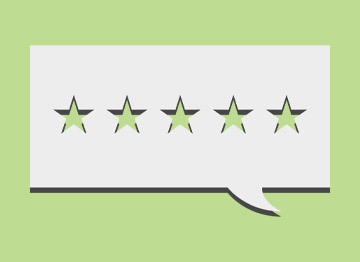 The guys couldn't be more helpful and friendly. We are now new customers all set up and couldn't recommend the team more. Great job.
Ray Keane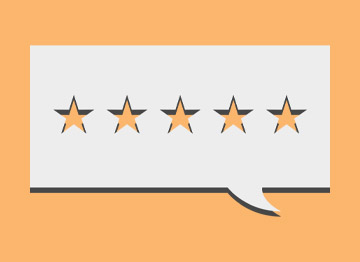 Lovely friendly staff and never have to wait too long
Marie Parsons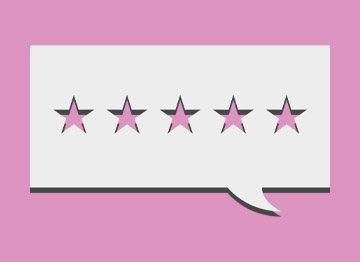 Staff helpful and friendly
Suzanne Walsh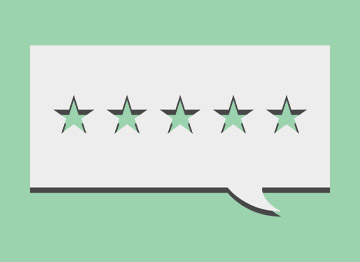 An excellent place to secure your savings and obtain a loan if needed at very reasonable rates.
Steve Keogh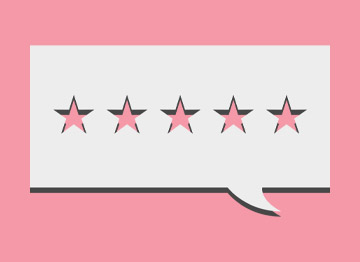 Speed and efficiency – they're always very helpful and if they can't help they find someone who will.
Sheena M Geraghty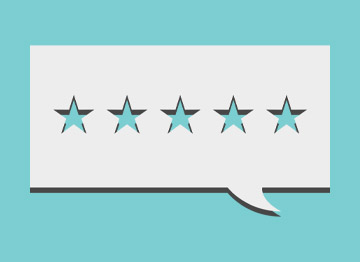 The staff are always so helpful and welcoming.
Joanne Addie